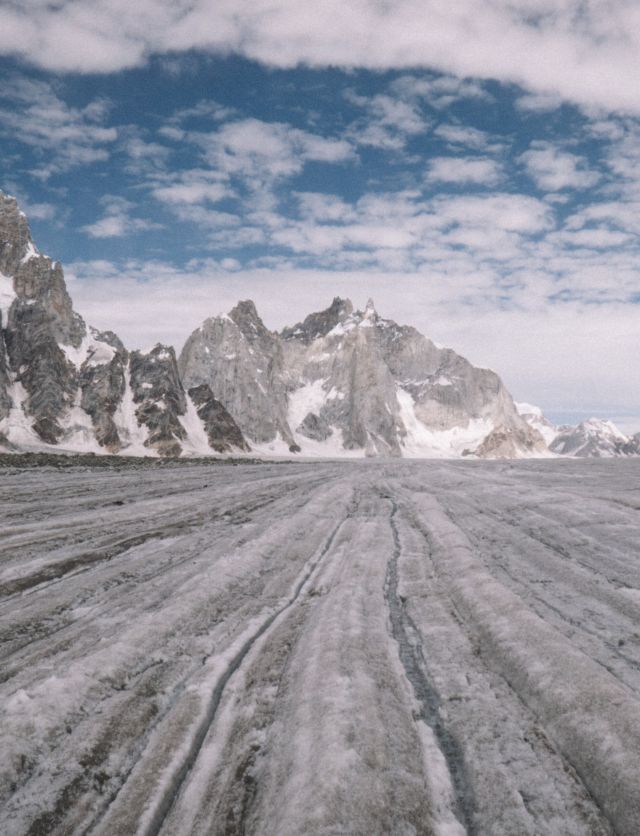 our
Story
Biafotech draws inspiration from the majestic Biafo Glacier, a 67 km wonder in Pakistan's Karakoram Mountain range. Much like this glacier, part of the world's longest glacial system, we embody resilience and endurance. Rooted in the values of our surroundings, we are more than a technology company — we're stewards of ethical practices, prioritizing our community, employees, and customers.
Our journey began out of necessity, recognizing a lack of specific expertise in the country. Fueled by this need, we assembled a dedicated team of consultants and business analysts ready to absorb knowledge. In a remarkable feat, we rescued a project within a record 4 months, birthing Biafotech with a vision to elevate standards and professionalism in our industry.
Services and Expertise:
Biafotech stands as a beacon of excellence, offering a comprehensive suite of services. Our technology-agnostic approach allows us to provide cutting-edge solutions tailored to your business needs. Whether it's business consultancy, technology consultancy, ERP strategy and implementation, or specialized education and training, we excel in delivering solutions that drive success.
With a primary focus on SAP, Biafotech is proud to be a Gold Partner of SAP, showcasing our unparalleled expertise in SAP solutions. From business transformation to project implementations, ERP rollouts, upgrades, and support, our dedicated teams ensure that your organization thrives in the ever-evolving technological landscape.
As we continue to innovate and diversify, Biafotech extends its expertise to key industries such as automobile, textile, education, and banking. Our commitment to excellence, rooted in our namesake, propels us forward as a leading force in digital transformation solutions, providing enterprise-level global standard solutions for organizations looking to leverage technology for success.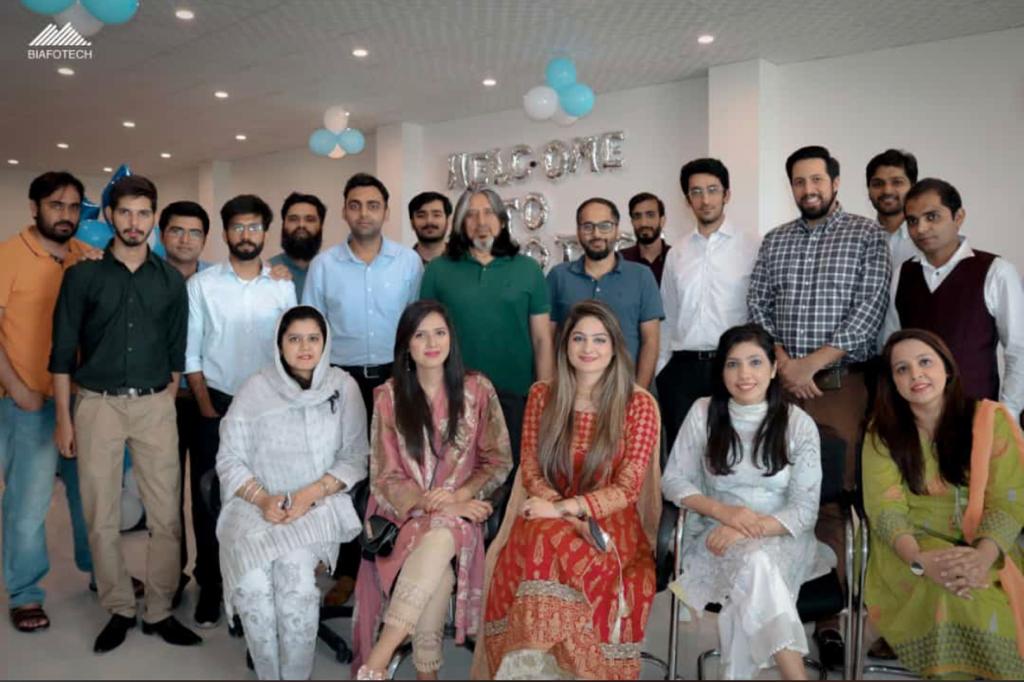 What We Do
Providing technology agnostic solutions which make
sense in

ERP

.
where are we going
Next
Fueled by the fire of perfection and professionalism, our journey since 2017 has propelled us to become a distinguished consultancy in the market. We take pride in directly serving over 90,000 students through our system and processing over 1,000,000 applicants every six months.
Our success is not just in numbers; it's in the transformative impact we bring to businesses and educational institutions. From pioneering innovations in the education sector to diversifying our expertise in automobile, textile, education, banking, pharmaceuticals, and cloud technology, Biafotech is a trusted partner for those seeking cutting-edge solutions.
As a SAP Gold Partner, we stand at the forefront of SAP expertise, ensuring our clients benefit from the highest standards in enterprise technology. With a forward-looking approach, we've embraced cloud technology services to enhance scalability, flexibility, and efficiency for our clients.
Engage with us, and discover the Biafotech difference. Let's redefine success together – talk to us to experience the innovative and professional approach that sets us apart.